Explore

ladner Real Estate
Welcome to Ladner!
Discover, Tour and Explore Ladner and its Real Estate.
Welcome to Ladner! As a resident of this quiet, safe and charming community, my family and I know our good fortune! Ladner's neighbourly spirit and commitment relating to heritage preservation and history is clearly evident, especially in Ladner Village. And, there are top notch sports facilities and fields, the world-famous Reifel Migratory Bird Sanctuary, farm fresh produce year round and harbour and mountain views. Whether you are new to the area or have been calling Ladner home for years, this website has been designed for you. Scroll around, there's something for everyone. From float homes to country estates and everything in between, Ladner provide an abundant of home ownership options. I'm here to help, so reach out with any questions you may have.
Want to learn even more about Ladner? Check us out and follow our community outreach page "atHomeInLander".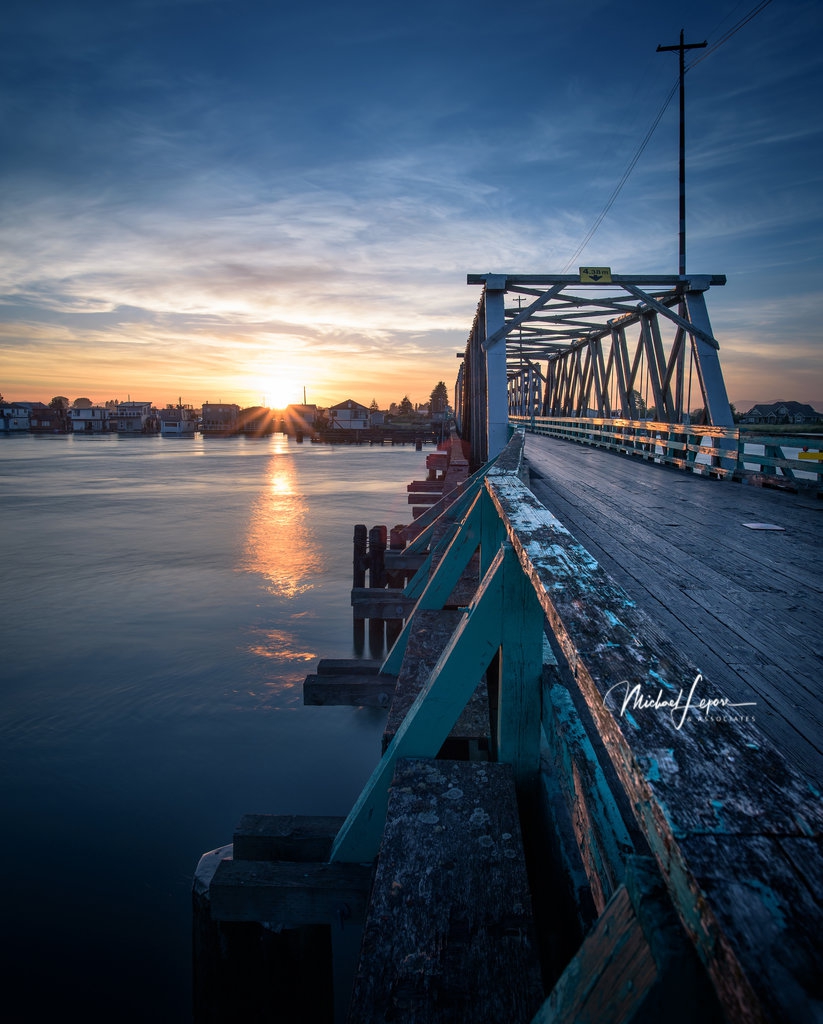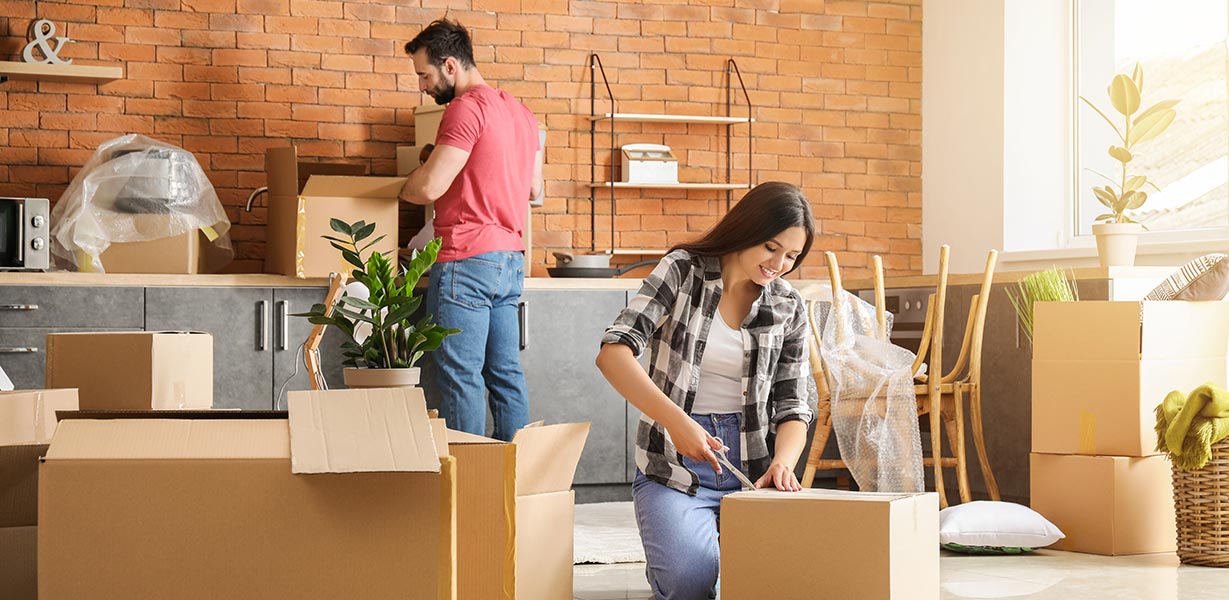 Buying & Selling in
Ladner
Michael Lepore is a full-service agent who plays a critical role to ensure that your needs are met in all respects to the buying and selling process. Whether you are a buyer, seller, or investor, you're in good hands.