Explore

ladner-rural Real Estate
Welcome to Ladner Rural!
The vast Ladner Rural area incorporates thousands of acres between residential Ladner and Tsawwassen. Much of it is farmland, including some of the best blueberry crops in North America. Traveling along Arthur Drive amidst the fields offers unobstructed scenic views of the land and mountains including impressive vistas of Mount Baker in Washington State. The multi-car freight train traveling to and from Deltaport Way presents a nostalgic sight now vanishing from MetroVancouver's landscape.
Ladner Rural Real Estate is an appealing district offering rural or waterfront living just minutes to all amenities and major traffic routes. Working farms, houses on acreage, homes on leased Tsawwassen First Nations land (Tsawwassen Shores), equestrian estates, and unique float home marinas are a sampling of the lifestyle choices.
Tsawwassen Mills Mall, architecturally designed and enhanced by indigenous-themed artwork, opened in October 2016. This fully-enclosed, 1.2 milion square foot mall, along with adjacent Tsawwassen Commons, offers a one-stop destination experience that includes traditional shopping, outlet stores and big box retailers, but with the added attraction of entertainment and restaurant options. A free ferry shopping shuttle offers trips to and from Tsawwassen Ferry Terminal coinciding with Nanaimo and Swartz Bay travel schedules.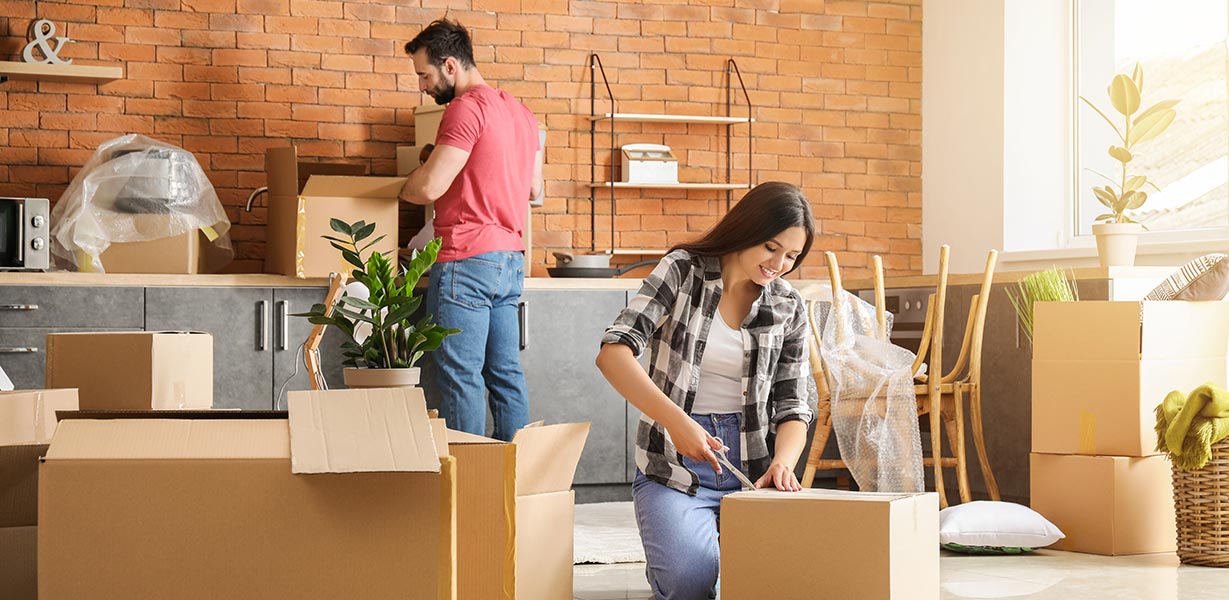 Buying & Selling in
Ladner Rural
Michael Lepore is a full-service agent who plays a critical role to ensure that your needs are met in all respects to the buying and selling process. Whether you are a buyer, seller, or investor, you're in good hands.