Explore

east-delta Real Estate
Welcome to East Delta!
Vast acres of farms, parkland, golf courses and a small craft airport are found in the area known as East Delta, set between the South arm of the Fraser River and Boundary Bay.
East Delta is home to a diverse collection of amenities including the 300 acre Deas Island Regional Park. Quiet and serene, the park offers fishing and paddling opportunities as well as hiking, cycling, birding, picnic areas and heritage buildings.
Originally built for the RCAF prior to WWII, Boundary Bay Airport is presently a major training centre for local and international pilots. With over 200,000 takeoffs and landings per year of smaller aircraft, the airport is one of Canada's most utilized. East Delta is also home to the Orphaned Wildlife Rehabiliation Society (OWL), and the Boundary Bay Wildlife Management area, 11,470 hectares which are protected by the BC Government for the conservation of migratory bird, fish and marine mammal habitats.
Still only minutes to major access in all directions, East Delta Real Estate offers riverfront condo living, hobby farms, operational berry farmsteads, as well as a selection of restored heritage homes on acreage.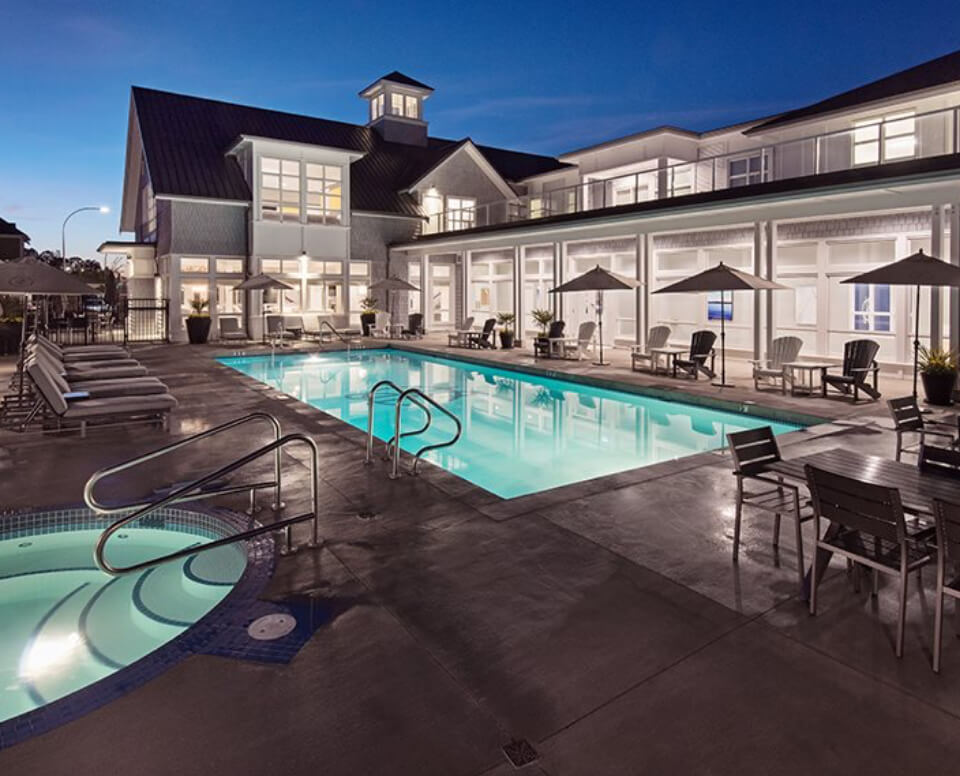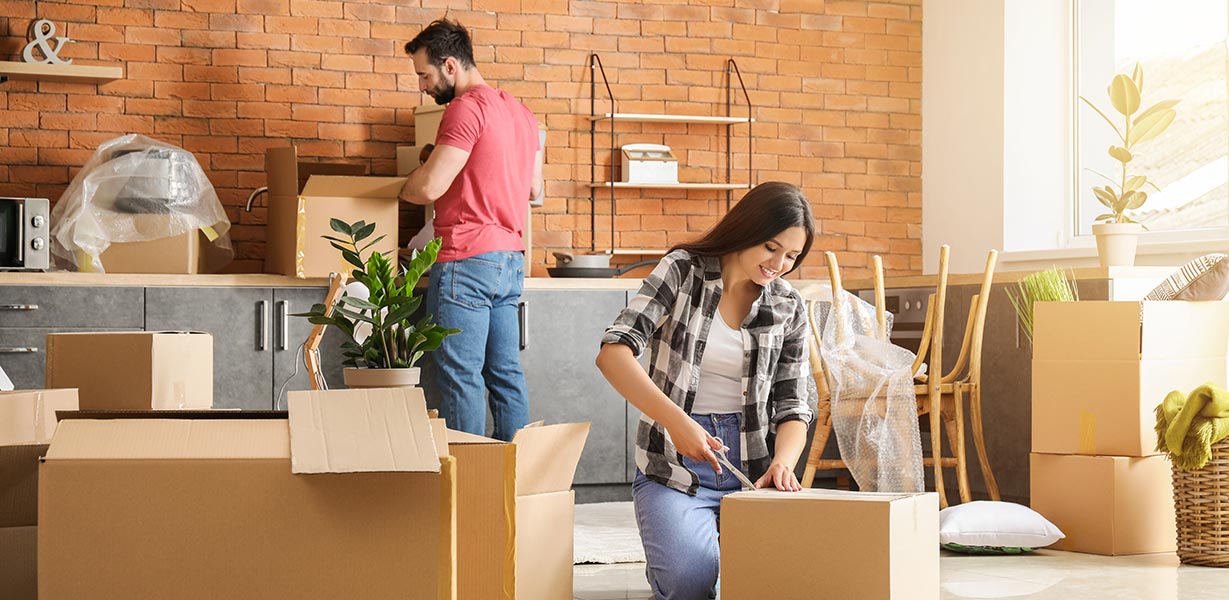 Buying & Selling in
East Delta
Michael Lepore is a full-service agent who plays a critical role to ensure that your needs are met in all respects to the buying and selling process. Whether you are a buyer, seller, or investor, you're in good hands.