Explore

port-guichon Real Estate
Welcome to Port Guichon!
The name Guichon is as rich in history as the name Ladner when it comes to the development of the area.  Laurent Guichon, an immigrant from France, met Bill and Thomas Ladner during the 1860's gold rush in the Cariboo and forged a lifelong bond that would bring both families to the Fraser River Delta.  Port Guichon emerged adjacent to Ladner's Landing, complete with a hotel and steamship ferry landing, along with the Guichon's dairy cattle and grain farming. It is fitting that the neighbourhood bordered by lush farmland and the banks of the Fraser be named in honour of this pioneer family, who still have ties to the area.
Historic Port Guichon is a wonderful area to raise a family as it is within walking distance to schools, Ladner Village, parks and the riverbank. Located adjacent to open fields of blueberries, potatoes and other crops, Port Guichon is a close-knit residential community.  Port Guichon Real Estate offers charming lifestyle opportunities, including a selection of float homes on the river.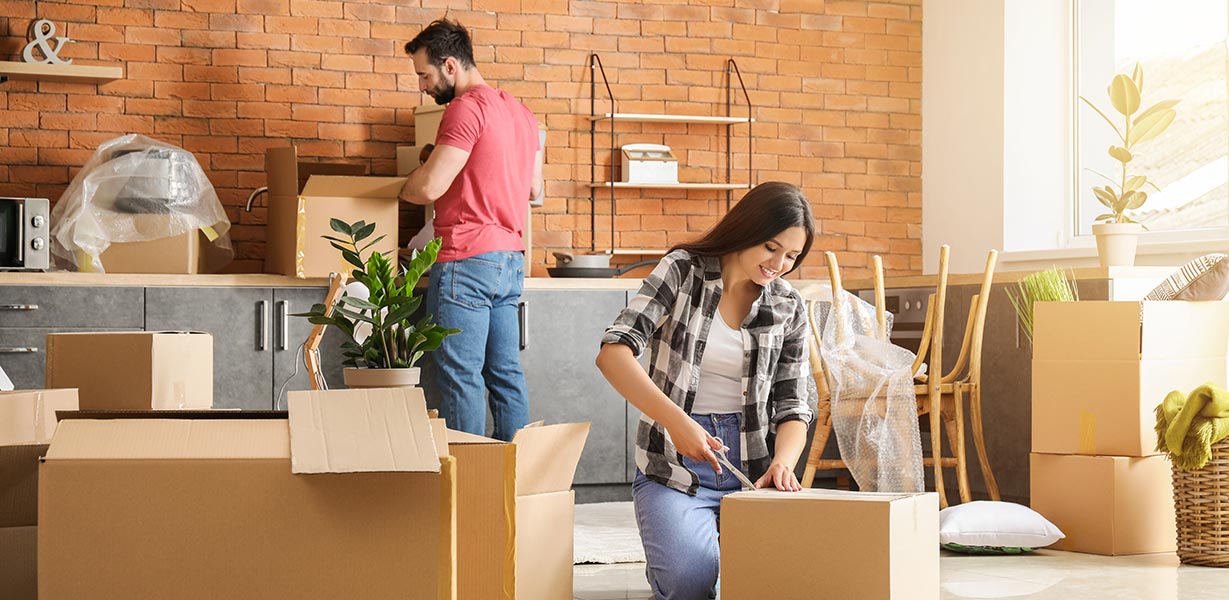 Buying & Selling in
Port Guichon
Michael Lepore is a full-service agent who plays a critical role to ensure that your needs are met in all respects to the buying and selling process. Whether you are a buyer, seller, or investor, you're in good hands.