Explore

central-richmond Real Estate
Welcome to Central Richmond!
The cultural diversity shines through in the noteworthy choice of stores and restaurants throughout Central Richmond. It's in the subarea of Brighouse where you'll find Downtown Richmond and the core of retail shopping, malls and restaurants, as well as Kwantlen University College and convenient Canada Line light rapid transit stations. Expansive Minoru Park is an arts and recreational retreat in the heart of Central Richmond offering a swimming pool, walking trails, the main library branch and many more leisure amenities.
The land around the Richmond Olympic Oval along the banks of the river, just minutes to Vancouver, offers luxury view residences in the City of Richmond.
Brighouse South is a densely populated area, home to a mixed population of old and young alike. With services and downtown mere minutes away, there are obvious advantages of living in the neighbourhood.
While Brighouse and Brighouse South are the more established areas of Central Richmond, McLennan North is a newly developed part of the city where the residential construction focus tends to be around nature and sustainable building amenities. Garden City Community Park is a jewel. Park visitors enjoy the walking trails, tranquil lake, birch forest and botanical garden of trees within its 17 acres. Outdoor recreational facilities include a skateboard area, basketball courts and a delightful playground.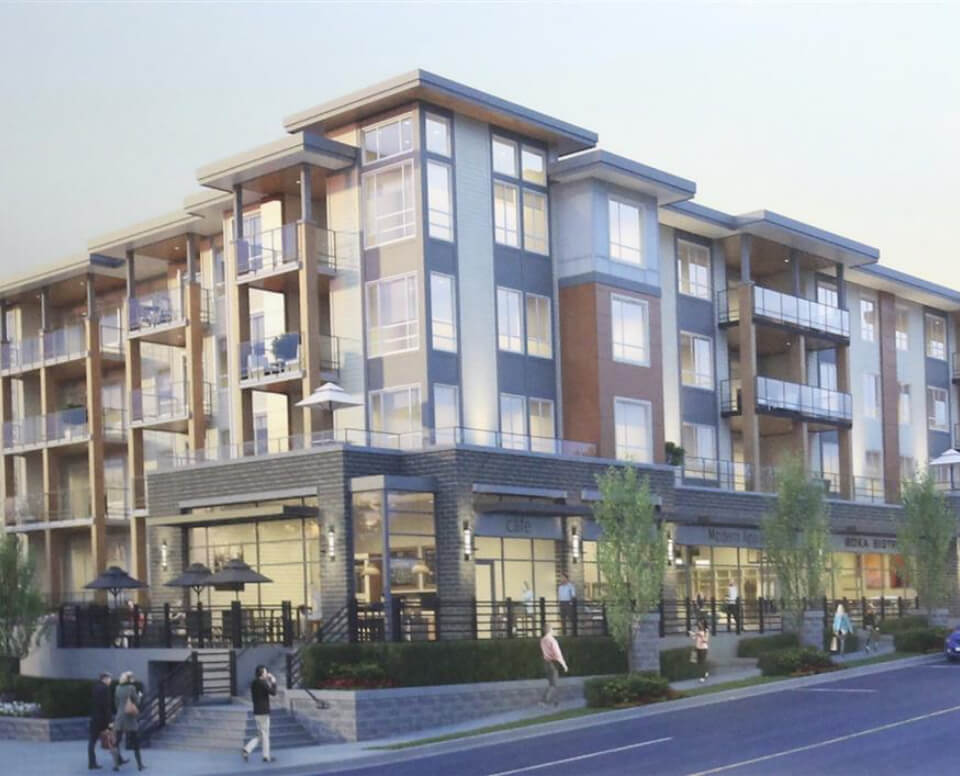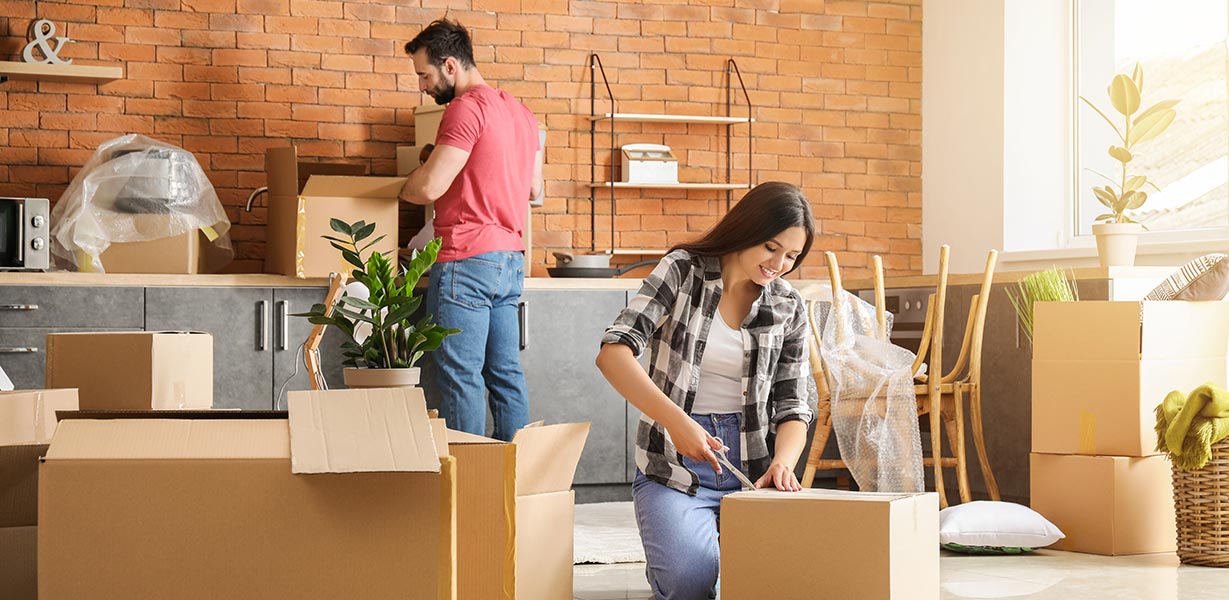 Buying & Selling in
Central Richmond
Michael Lepore is a full-service agent who plays a critical role to ensure that your needs are met in all respects to the buying and selling process. Whether you are a buyer, seller, or investor, you're in good hands.
Central Richmond Neighbourhoods