Explore

south-richmond Real Estate
Welcome to South Richmond!
South Richmond offers homes built around culs de sac, close to local shopping and parks and recreation. A mix of single family homes, townhouses and condos are available. South Richmond comprises the popular communities of Broadmoor, Garden City, Gilmore, Ironwood, McLennan, McNair, Saunders, and South Arm, suitably named for south arm waterway of the Fraser River where freighters and tug boats transport cargo.
Broadmoor is the most westerly subarea in South Richmond. Like most of the established neighbourhoods in the city, Broadmoor residents enjoy elementary schools adjacent to a park, surrounded by homes. Errington and Maple Lane schools and parks provide lovely green space, baseball diamonds and playgrounds.
Like the subarea of McLennan, Gilmore is a very large expanse of land, much of it in the Agricultural Land Reserve. Beautiful multimillion dollar homes have been built on considerable properties. Finn Slough, located on the south arm of the Fraser River, is an interesting historic community and wetlands site where fragments of the village still stand today. Gilmore is also home to both Ironwood and Coppersmith retail malls.
A well established neighbourhood, Ironwood has seen quite a bit of new development in the recent past. Fondly referred to the Highway to Heaven, a very unique element of this part of Richmond is found on its east boundary of No 5 Road, consisting of a row of more than twenty places of separate worship.
The subareas of McNair, Saunders and South Arm are lovely well established neighbourhoods, each with busy parks and schools. South Arm Community Park is by far one of the largest parks in Richmond, almost 57 acres of open green space with a walking trail, tennis courts, basketball courts, ball diamonds and playgrounds. Home also to South Arm Community Centre, South Richmond residents take advantage of the courses and sports programs available in their own region.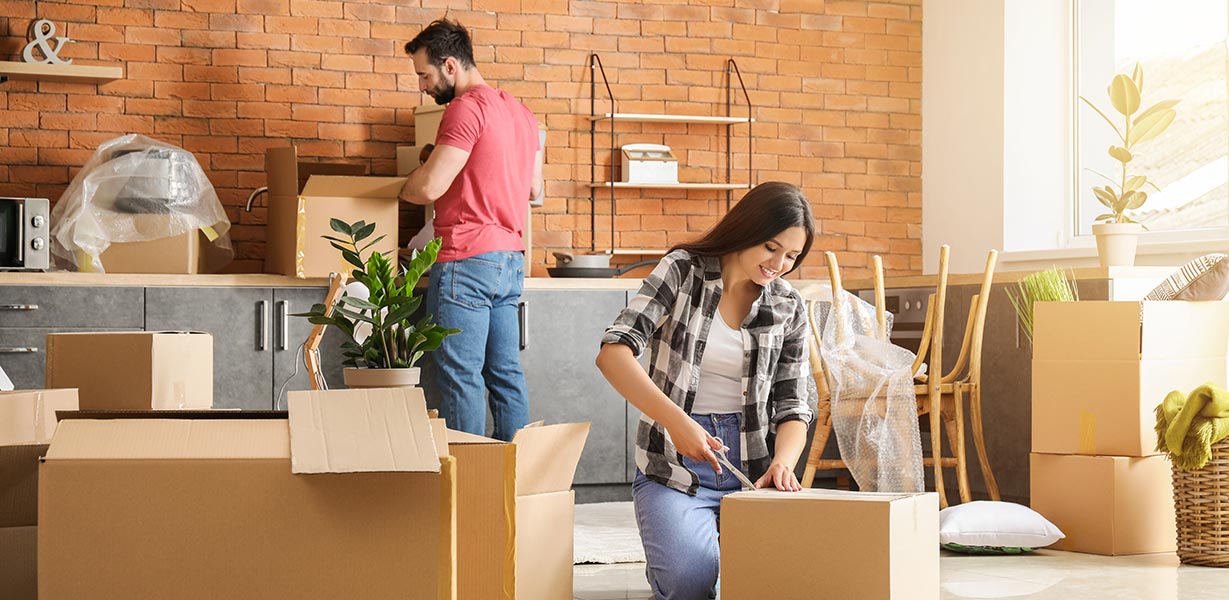 Buying & Selling in
South Richmond
Michael Lepore is a full-service agent who plays a critical role to ensure that your needs are met in all respects to the buying and selling process. Whether you are a buyer, seller, or investor, you're in good hands.
South Richmond Neighbourhoods