Explore

scottsdale Real Estate
Welcome to Scottsdale!
Scottsdale is often considered the heart of North Delta, bordered by 112th St, 84th Ave, Scott Road (120th St) and 72nd Ave. Much of North Delta was developed in the early to mid 1970s and Scottsdale is no exception. Houses on large lots were built for young families attracted by new homes at affordable prices, the greenery and the opportunity to reside in a community that was more attractive than city living but allowed for a short commute to Vancouver.
Today, Scottsdale Real Estate offers homes for every buyer. Slowly, homes from the original development are being replaced by new houses. Strata properties have been built since the 1990s, offering choices ranging from 3-4 storey apartment condos, concrete highrises, family oriented complexes and executive-style townhomes. Condos and townhouses are located in and around amenity-enhanced Scott Road, while most of Scottsdale remains single family homes complemented by convenient shopping, restaurants, major outlets, transit, and access to major routes just blocks away.
Chalmers and Gunderson Parks are conveniently situated in the Scottsdale neighbourhood, providing residents walking trails, playgrounds, and sports fields.
Proin in neque penatibus elementum dictumst accumsan conubia mi vehicula commodo lobortis dignissim dictum hac adipiscing torquent ad sed rhoncus. Non adipiscing ullamcorper a ac lacinia maecenas a lorem est dignissim scelerisque tempus leo vestibulum fringilla tempus. Nascetur facilisis ligula netus blandit ultricies ornare mollis non id feugiat dui cum nibh leo. Sem a nam amet adipiscing ac dapibus sem ullamcorper a a metus vestibulum diam cum aliquam senectus massa parturient velit potenti parturient dignissim in tristique.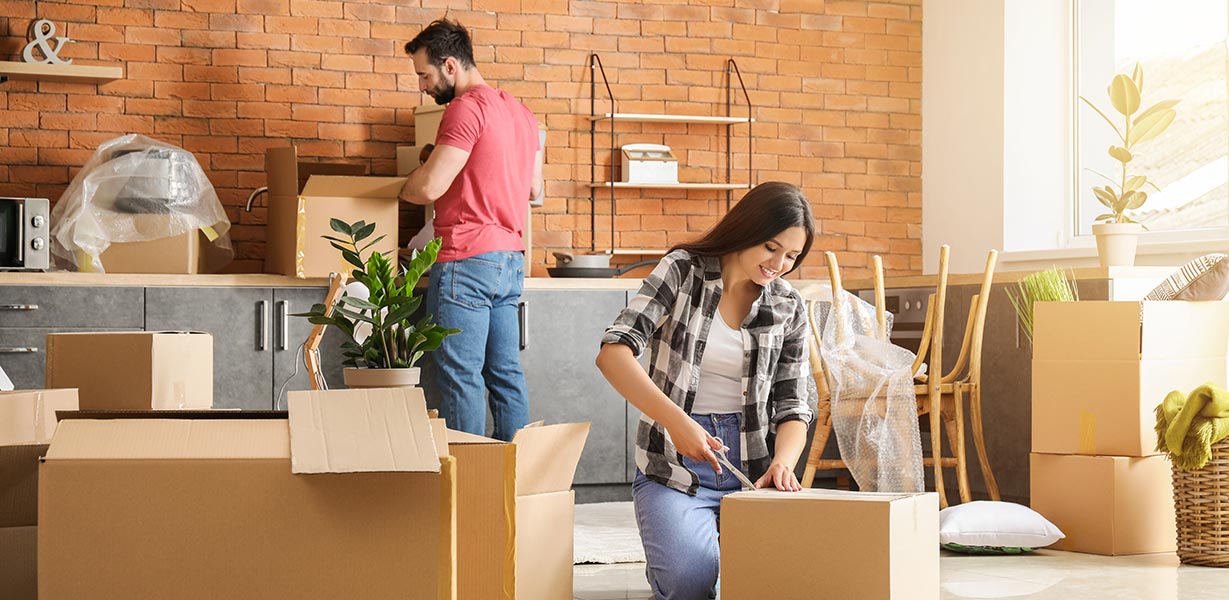 Buying & Selling in
Scottsdale
Michael Lepore is a full-service agent who plays a critical role to ensure that your needs are met in all respects to the buying and selling process. Whether you are a buyer, seller, or investor, you're in good hands.