Explore

tsawwassen-east Real Estate
Welcome to Tsawwassen East!
Desirable residential homes on nicely manicured lots with plenty of trees is the norm for Tsawwassen East Real Estate.  A large portion of the neighbourhood is home to Beach Grove Golf Club, a member-owned championship 18 hole golf facility that includes a 27,000 sq ft clubhouse. Executive-style homes have been built around the course, taking advantage of the natural setting and expansive golf course views. Condos and townhouses are conveniently available, close to Downtown Tsawwassen, transit and highway access.  Historically, residential subdivisions found in Tsawwassen East have been separated by The Southlands. This area spans hundreds of acres and  is now home to a new master-planned development, consisting of a variety of home choices including smaller single family homes and live/work studios. The plans for this walkable  community provided 80% of the land committed to the municipality for public use, including a community farm and natural habitat areas.  Tsawwassen East is located between 12th Avenue and Roosevelt Way (Point Roberts, USA), 56th Street and through Southlands land.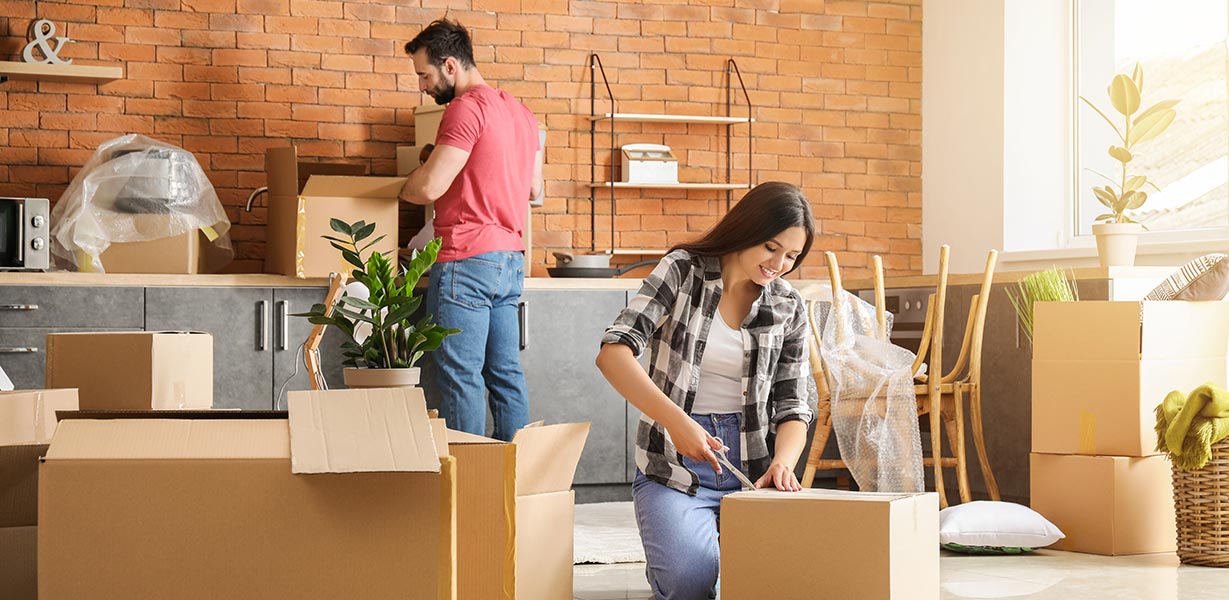 Buying & Selling in
Tsawwassen East
Michael Lepore is a full-service agent who plays a critical role to ensure that your needs are met in all respects to the buying and selling process. Whether you are a buyer, seller, or investor, you're in good hands.