Explore

boundary-bay Real Estate
Welcome to Boundary Bay!
Boundary Beach – (often called Boundary Bay). The neighbourhood of Boundary Beach is literally more green space than housing, which is definitely a rare find on the Lower Mainland. Boundary Bay Regional Park comprises almost half of the area with beaches, multi-use trails and picnic areas.  Halfway between Siberia and South America, the wetlands and mud flats of Boundary Bay provide food and sheltered habitat for over 1 million birds each year on the Pacific Flyway migration route. Centennial Beach is a favourite destination for beach lovers no matter the season.
Historically, Boundary Bay was a summer destination; some of the original cabins have been maintained and are now year-round homes. Boundary Beach Real Estate has seen a great deal of change over the years with many of the cabins replaced by more spacious homes with all modern amenities. Stately multi-million dollar waterfront mansions have replaced many of the one bedroom cabins that once lined the beach.
The Southlands development, an area of previously undeveloped land in Boundary Bay, has been planned around a Market Square featuring a Farmer's Market, Community Farm, allotment gardens for residents, and more.  New cottages-sized homes and live-work studios fill a vital need for smaller homes in Tsawwassen.
Just over half an hour's drive to Vancouver with easy access to major highways going south, Boundary Beach is a haven for beach lovers, bird watchers, cyclists, joggers and windsurfers. The neighbourhood is located between 12th Avenue, Boundary Bay, Roosevelt Way (USA border) and Boundary Bay Road.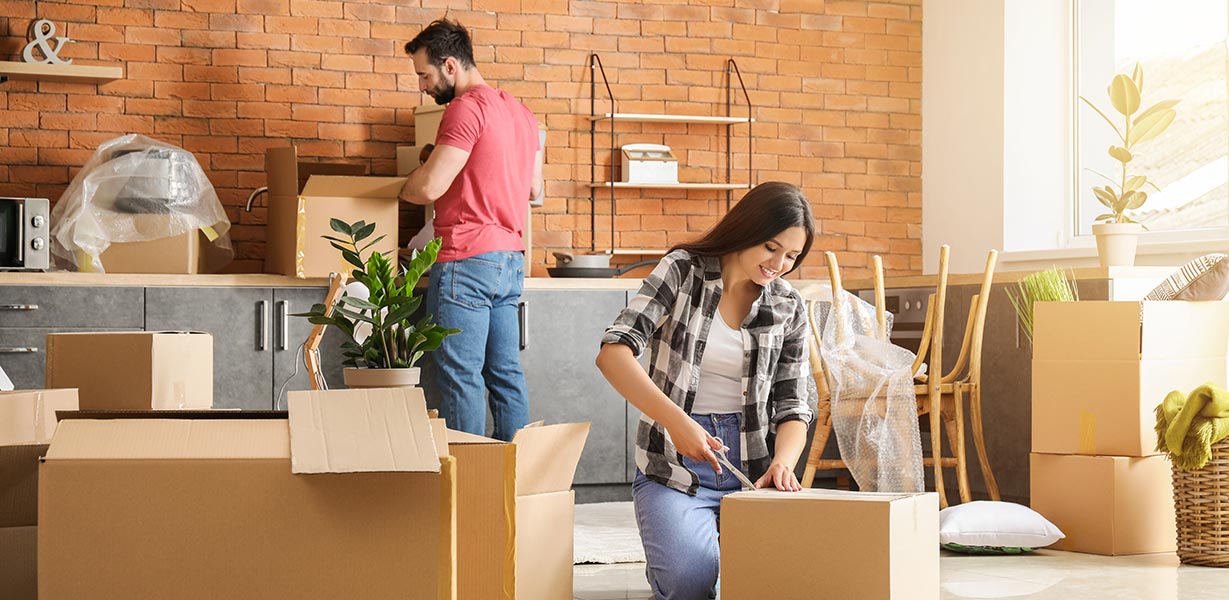 Buying & Selling in
Boundary Bay
Michael Lepore is a full-service agent who plays a critical role to ensure that your needs are met in all respects to the buying and selling process. Whether you are a buyer, seller, or investor, you're in good hands.