Explore

beach-grove Real Estate
Welcome to Beach Grove!
Beach Grove is bordered by 19th Avenue, 56th Street, 12th Avenue and the banks of Boundary Bay. The neighbourhood provides a  peaceful setting with an abundance of green space yet is also adjacent to Downtown Tsawwassen and amenities. 
Beach Grove Real Estate offers a wide range of homes, from one bedroom condos to beach front palatial homes offering panoramic views of Boundary Bay and Mount Baker. Many of the condos and townhouses in the area are built overlooking Beach Grove Golf Course. Detached  homes are well maintained and on spacious lots. The older homes are slowly being replaced by large, modern homes, in particular the waterfront properties.   Beach Grove has a bounty of green space for its size, including Grauer Park and Beach Grove Park as well as the golf course.  Boundary Bay Regional Park is just south of the neighbourhood and offers mulit-use trails, birdwatching, and miles of beach.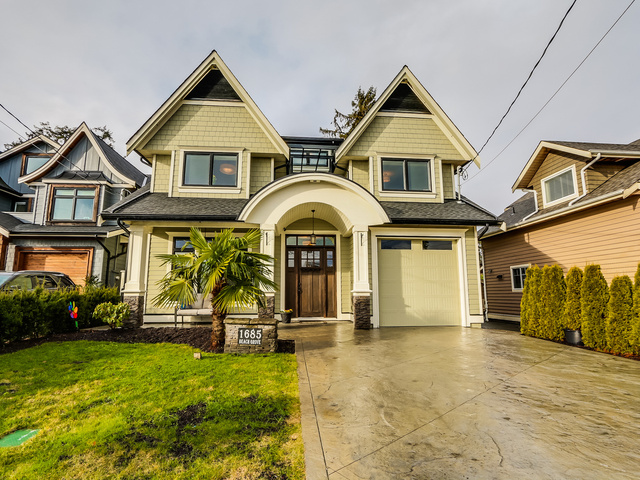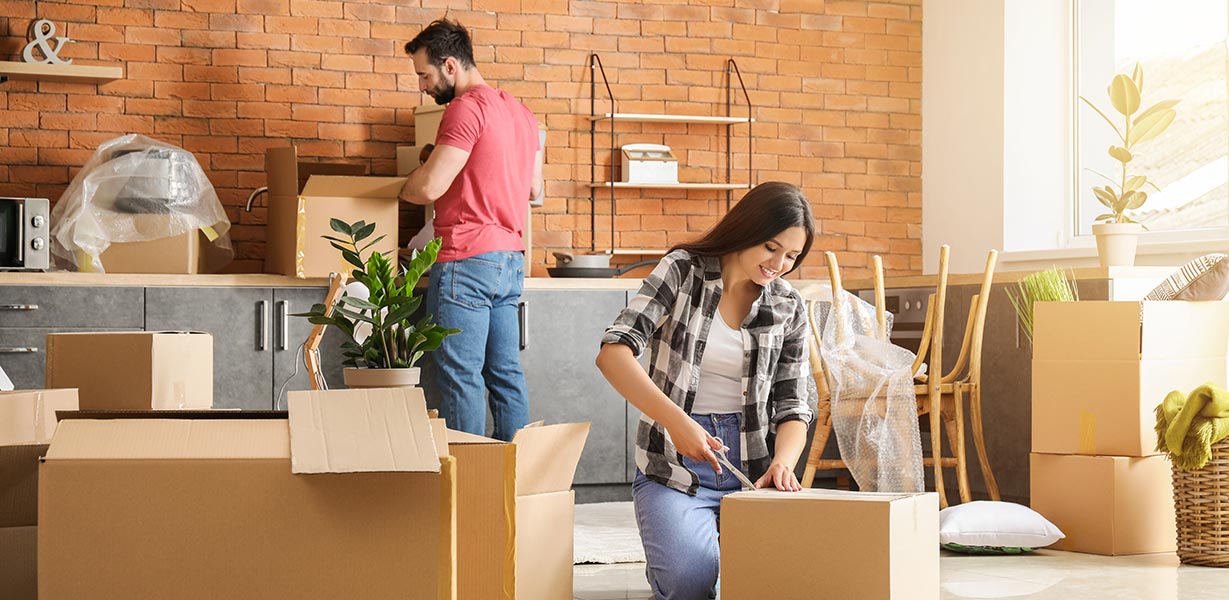 Buying & Selling in
Beach Grove
Michael Lepore is a full-service agent who plays a critical role to ensure that your needs are met in all respects to the buying and selling process. Whether you are a buyer, seller, or investor, you're in good hands.