Explore

west-richmond Real Estate
Welcome to West Richmond!
West Richmond is a well planned, safe family oriented section of the city. The choice of housing is varied in both architectural design and price range. Detached homes, townhouses and condos are available.
Terra Nova and Riverdale, the northwest section of West Richmond, are popular for their easy access to Vancouver, which is just over the Arthur Laing Bridge. Relatively new as a residential community, the 1980s saw a controversial decision to allow the farmland to be developed for housing use. Many undeveloped acres have been saved for parkland which remains prevalent in the area; one includes The Richmond Sharing Farm, where volunteers grow and harvest fruit and vegetables for Richmond's less fortunate.
The majority of West Richmond is single family dwellings built with planned neighbourhoods including Boyd Park, Westwind, Lackner, Granville and Woodwards. Quilchena is unique in that this area is also home to the private membership Quilchena Golf and Country Club, a beautiful 120 acre course with views of the Strait of Georgia. The sizable community of Seafair, along the most westerly border of Richmond, is very attractive. A few subdivisions in this well established area of West Richmond are distinct in that each street ends with the same letters, such as 'mores' or 'monds'.
At the south end of West Richmond is Steveston, which includes Steveston North, Steveston South and Steveston Village. One of the most visited areas in MetroVancouver, Steveston is a quaint, picturesque locale, a favourite of tourists, local residents and film crews, there to enjoy the ambiance, shops, and historic sites.
The West Dyke Trail is adjacent to the residential areas of West Richmond and runs along Sturgeon Banks from Terra Nova in the north to Steveston in the south. Part of the Fraser River estuary, Sturgeon Banks is a magnificent wetland habitat of mud flats, shallow water and marshes. Views along the Dyke Trail are excellent and varied, offering mountains, birds, tidal flats and YVR.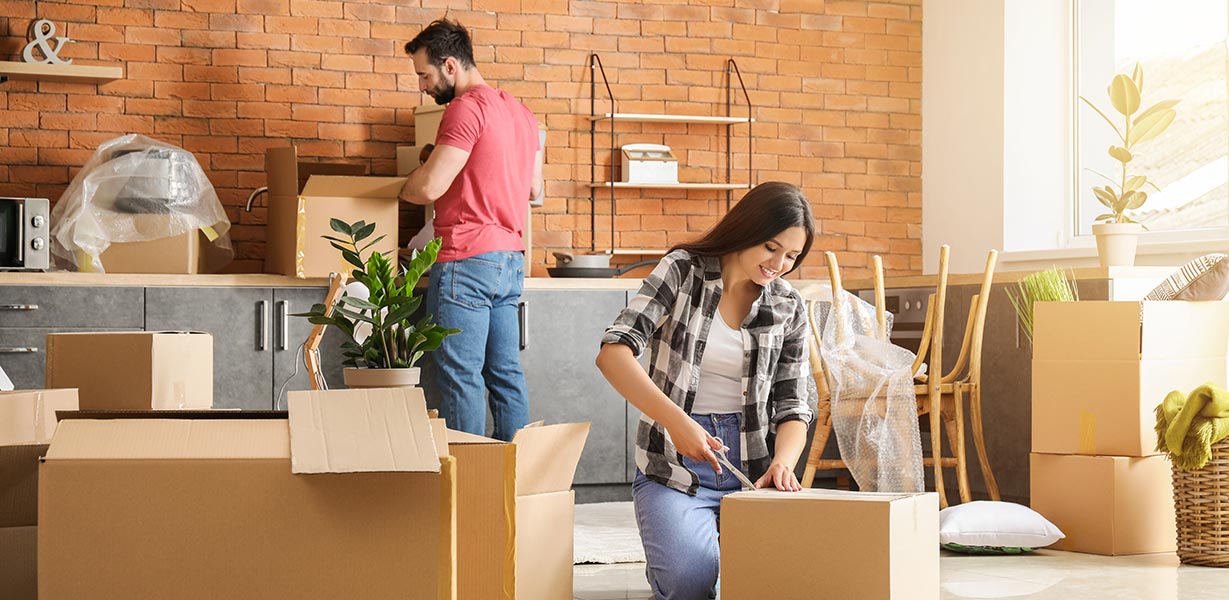 Buying & Selling in
West Richmond
Michael Lepore is a full-service agent who plays a critical role to ensure that your needs are met in all respects to the buying and selling process. Whether you are a buyer, seller, or investor, you're in good hands.
West Richmond Neighbourhoods