Explore

sea-island Real Estate
Welcome to Sea Island!
Burkeville (Sea Island) is a neighbourhood planned and established during World War II to house workers in the Boeing aircraft plant and other local aeronautical industries on Sea Island. Burkeville was named for the then-President of Boeing Aircraft Canada, Stanley Burke, by the Boeing employees through a competition. Streets bear the names of aircraft manufacturers including Boeing, Catalina and Wellington.The communiity of Burkeville is the only residential neighbourhood on Sea Island, home to Vancouver International Airport.
Burkeville has just over 300 sinlge family homes. Originally built between 700-900 sq ft and consisting of 4-6 rooms, the houses were constructed on ample lots, typically 50 x 100 feet. Though some original homes remain, over the years they have been updated, renovated or rebuilt entirely. Burkeville Real Estate consists of detached homes in a quaint, classic neighbourhood mere minutes to all big city amenities.
Situated just south of the Arthur Laing Bridge, exiting onto Granville Street in Vancouver's Westside, Burkeville provides convenient access to Vancouver. Burkeville remains a close-knit community, with its own parks, community centre, fire hall and tennis courts. Sea Island Primary school houses the students in kindergarten to grade 3; the catchment school for grades 4-7 is Brighouse and Richmond Secondary for grades 8-12.
Sea Island is the home to YVR and a charming, residential area of Richmond named Burkeville. Sea Island Real Estate is exclusively found in the neighbourhood of Burkeville, a community established during World War II to house workers in the Boeing aircraft plant and other local aircraft industries located on Sea Island. Students from Burkeville attend Sea Island Primary, Brighouse Elementary and Richmond Secondary.
One of the larger islands that make up the City of Richmond, Sea Island is in the estuary of the Fraser River and offers two public beaches. McDonald Beach, located on the northern end of the island, is a recreational facility, with picnic areas and boat docking available. Iona Beach features a walking trail into the Sturgeon Bank, information on the flora and fauna and allows a natural rather than recreational environment to be enjoyed.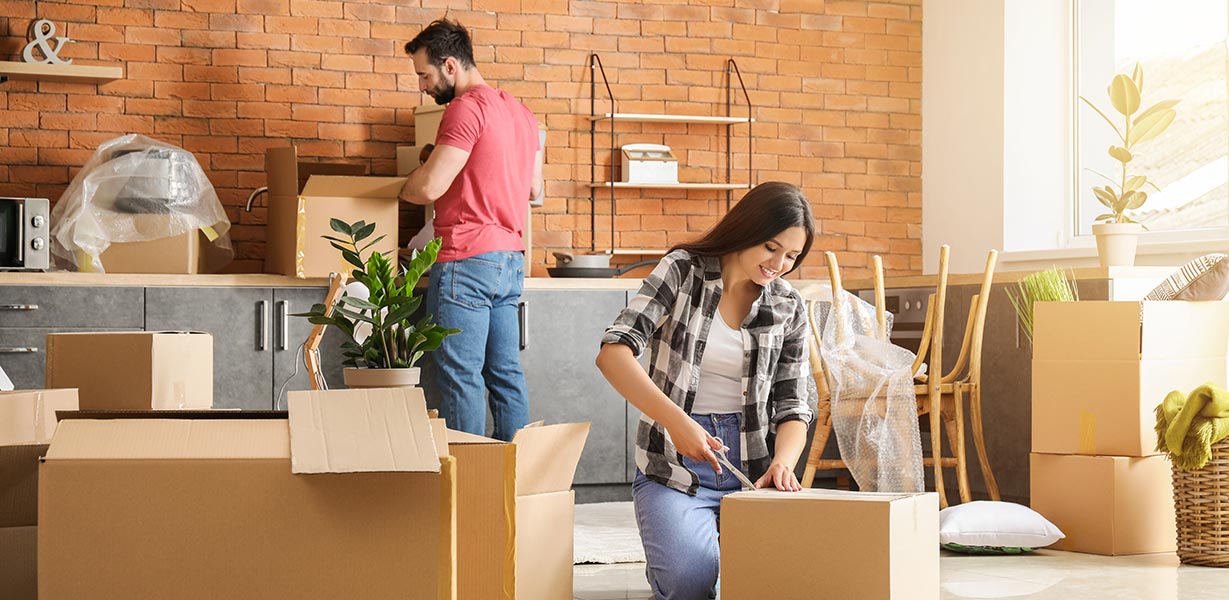 Buying & Selling in
Sea Island
Michael Lepore is a full-service agent who plays a critical role to ensure that your needs are met in all respects to the buying and selling process. Whether you are a buyer, seller, or investor, you're in good hands.