Explore

east-richmond Real Estate
Welcome to East Richmond!
East Richmond is an expansive region of land comprising the subareas of Bridgeport, East and West Cambie, East Richmond, and Hamilton. Mixed use and commercial properties are plentiful as are residential subdivisions throughout the area, with a good selection of single family homes, townhomes and condos in all price ranges. Working berry farms and stately homes on acreage are also located in East Richmond.
Bridgeport is situated along the north arm of the Fraser and is home to popular and busy warehouse-type stores and industries as well as the River Rock Casino Resort. East and West Cambie, south of Bridgeport, offer easy access to Vancouver and all major routes. The area is best known for The Richmond Nature Park, a 200 acre protected peat bog and forest eco-system, remnants of the habitat that once covered large areas of the city. There are approximately 5 km of walking trail within this fragile natural wonder.
East Richmond subarea is thousands of acres and home to farmland, golf courses and farm based businesses. South along the river, just past No. 6 Road, are a number of sports and entertainment structures including Watermania and Silvercity Riverport Cinemas. Hamilton is a residential neighbourhood on a peninsula located on an east boundary of Richmond, bordering New Westminster.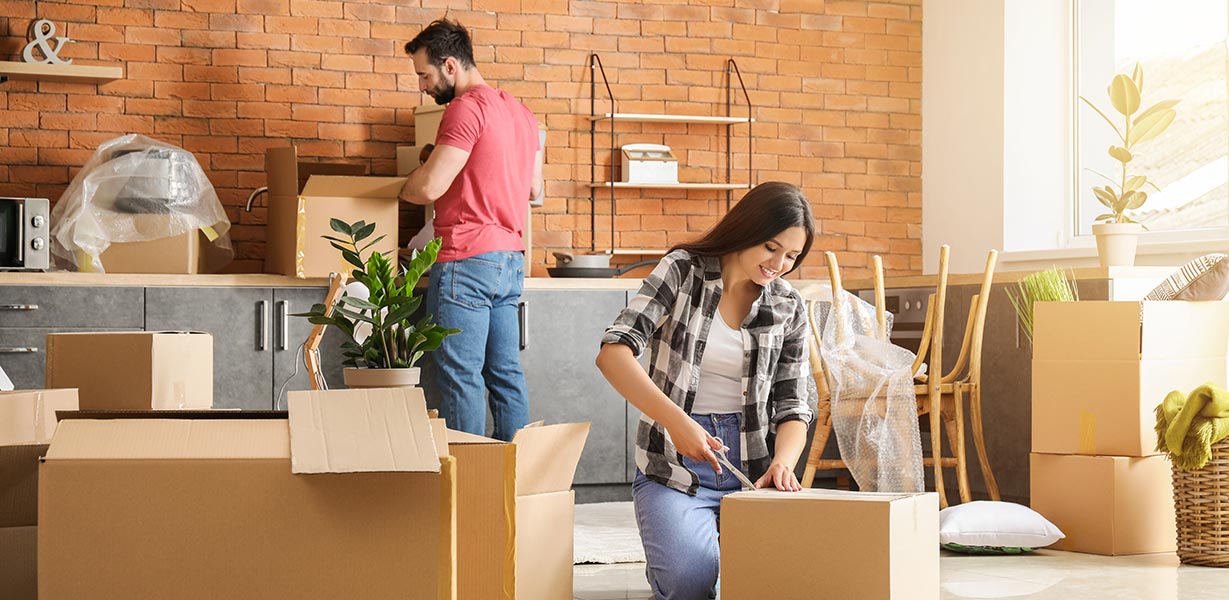 Buying & Selling in
East Richmond
Michael Lepore is a full-service agent who plays a critical role to ensure that your needs are met in all respects to the buying and selling process. Whether you are a buyer, seller, or investor, you're in good hands.
East Richmond Neighbourhoods